TRANSPARENCY GENERATES TRUST

All donations can be traced and documented by means of receipts, invoices, photos or videos.
All donations are only used for specific projects.
Honesty is the bridge between people. We guarantee to only support projects that really benefit the children, are sustainable and use our help in a targeted way.
FINANCE REPORT
In order to live up to our promise of transparency, we are posting here the
financial reports since our foundation as a registered association.
Number of files: 6
Combined size: 2 MB
ACTIVITY REPORTS / MINUTES
Transparency also includes knowing what we have achieved in the respective year, which projects we have supported, which actions we have started as an association or as an individual and what we are planning for the near future.
In addition, you can find the minutes of the general meetings here.
Number of files: 5
Combined size: 727 KB
ESTIMATES FOR PROJECTS
Cost estimates for the current school fees for 15 children of Chhahari Org. Nepal, as well as cost estimates for library equipment and installation of a water filter.
Number of files: 2
Combined size: 78 KB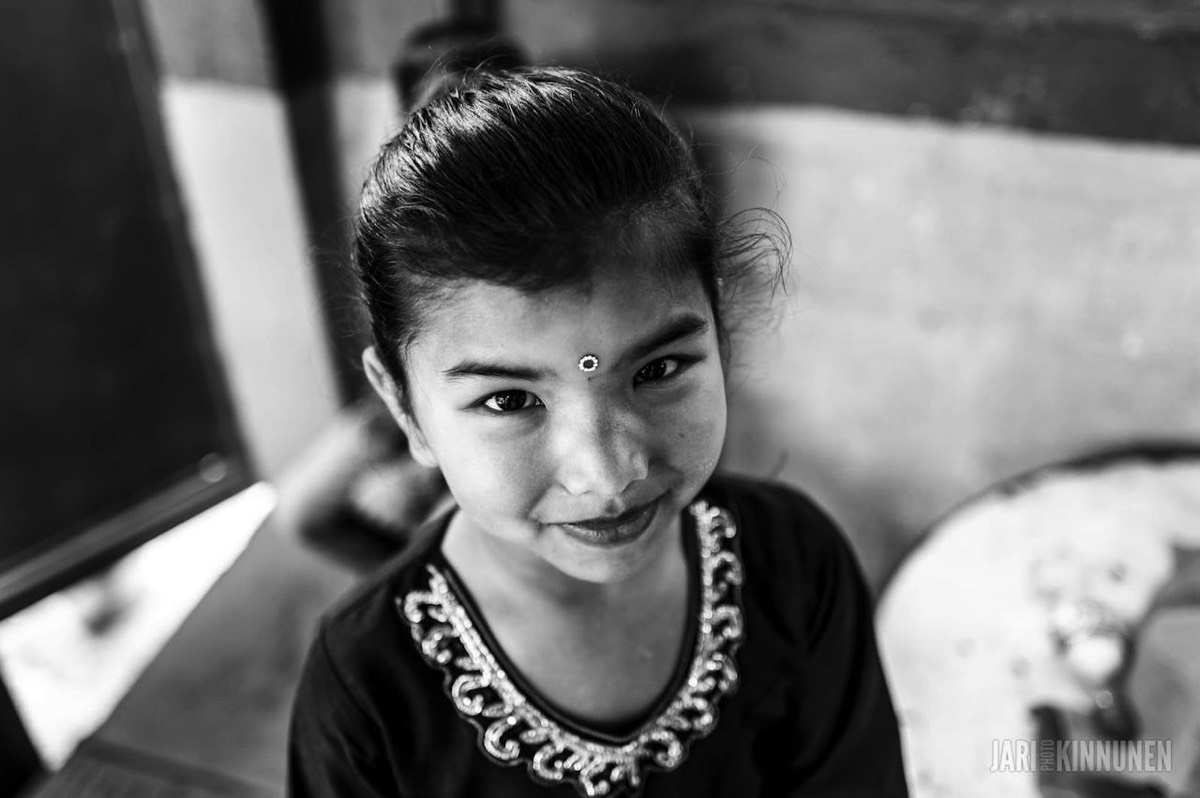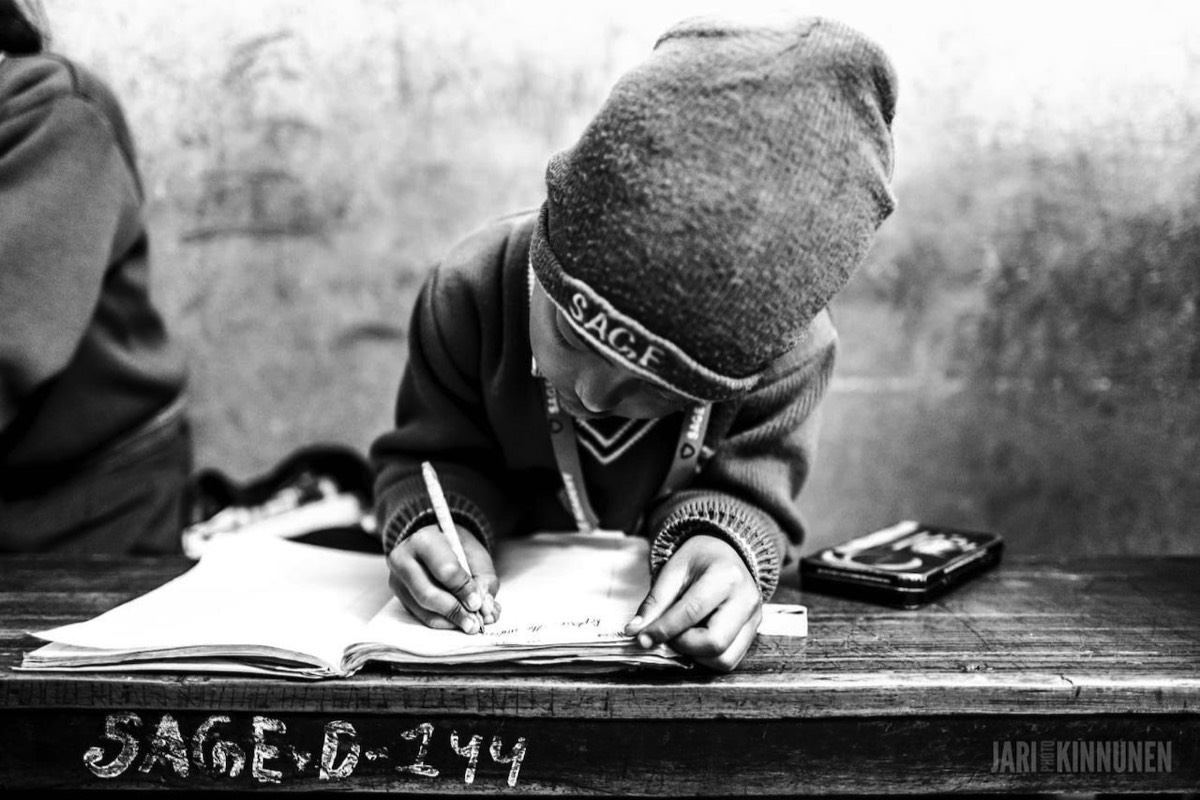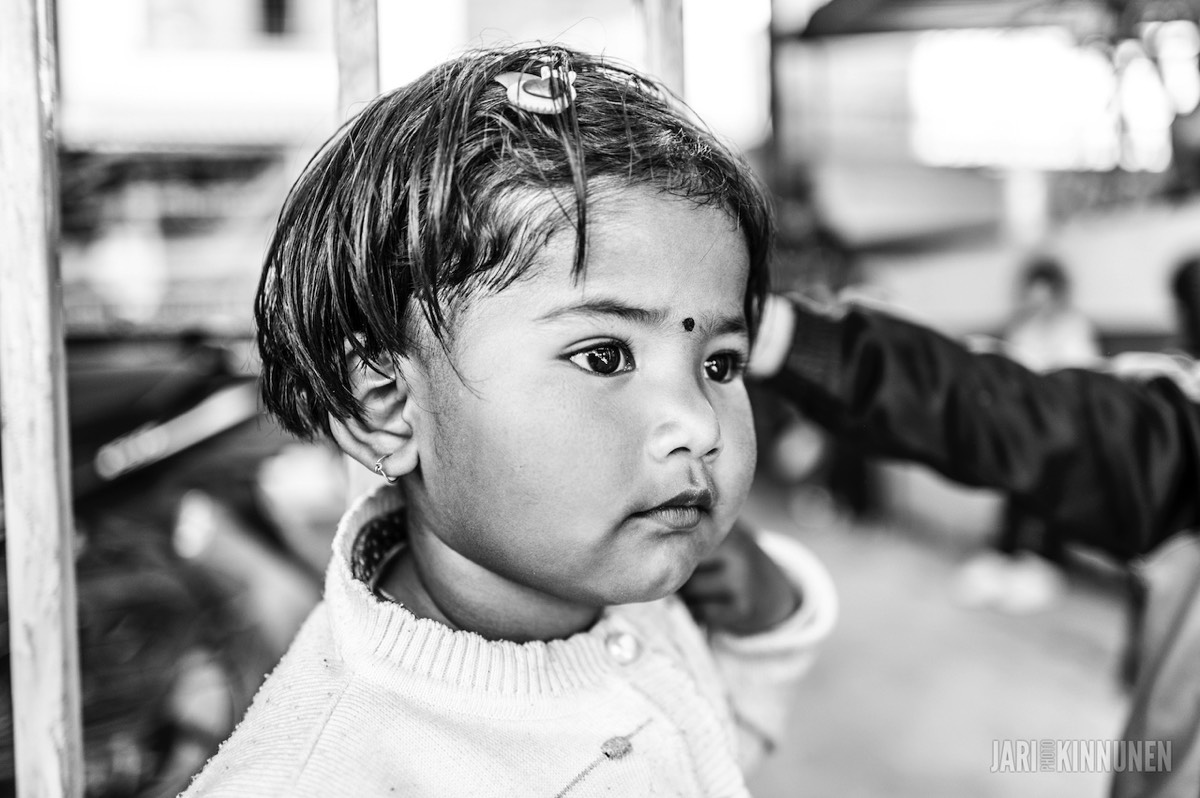 Ja, auch wir verwenden Cookies auf unserer Website, um den Service und die Performance der Seite zu verbessern – nähere Informationen dazu und zu Ihren Rechten als Benutzer finden Sie in unserer Datenschutzerklärung. Klicken Sie auf "Akzeptieren", um Cookies zu akzeptieren und unsere Website besuchen zu können.