PROJECT NEPAL - OUR COMMITMENT IN KATHMANDU

We are currently concentrating our commitment on 4 projects, whereby the focus is on two core topics:

Education and basic health care

Breaking the vicious circle of poverty and opening paths to a new world and shaping the future through education.
We give orphans a chance.
A thirst for knowledge and curiosity are natural characteristics of Nepalis. Unfortunately, these cannot be constantly satisfied and encouraged, as there is sometimes a lack of the simplest school materials; school bags, notebooks and pens, money for school uniforms, blackboards and chalk, optimal teaching materials, functional and modern computers, as well as the budget for foreign language lessons are rarely available in sufficient quantities. With joint commitment, we counteract this and want to create a dignified and cheerful school and learning environment for the children in the long term, together with Chhahari Nepal.

Honesty is the bridge between people. We guarantee to only support projects that really benefit the children and to use our help in a targeted manner.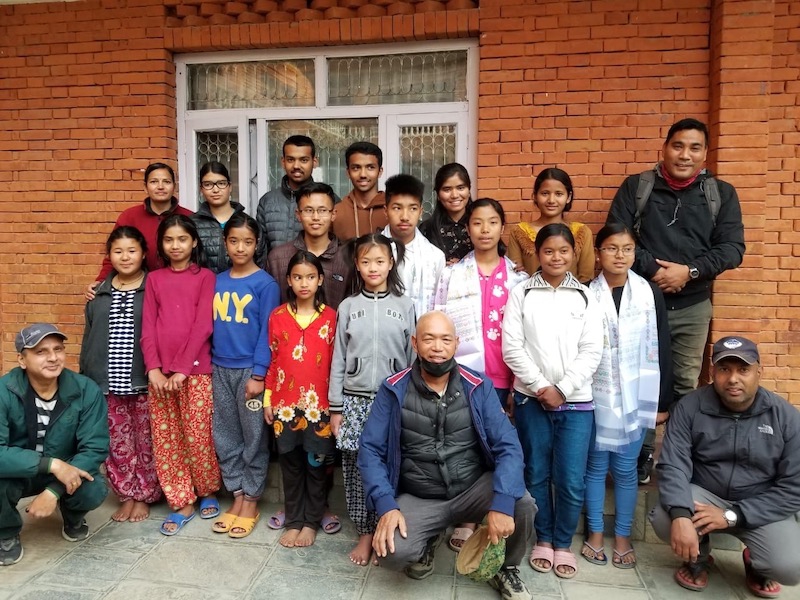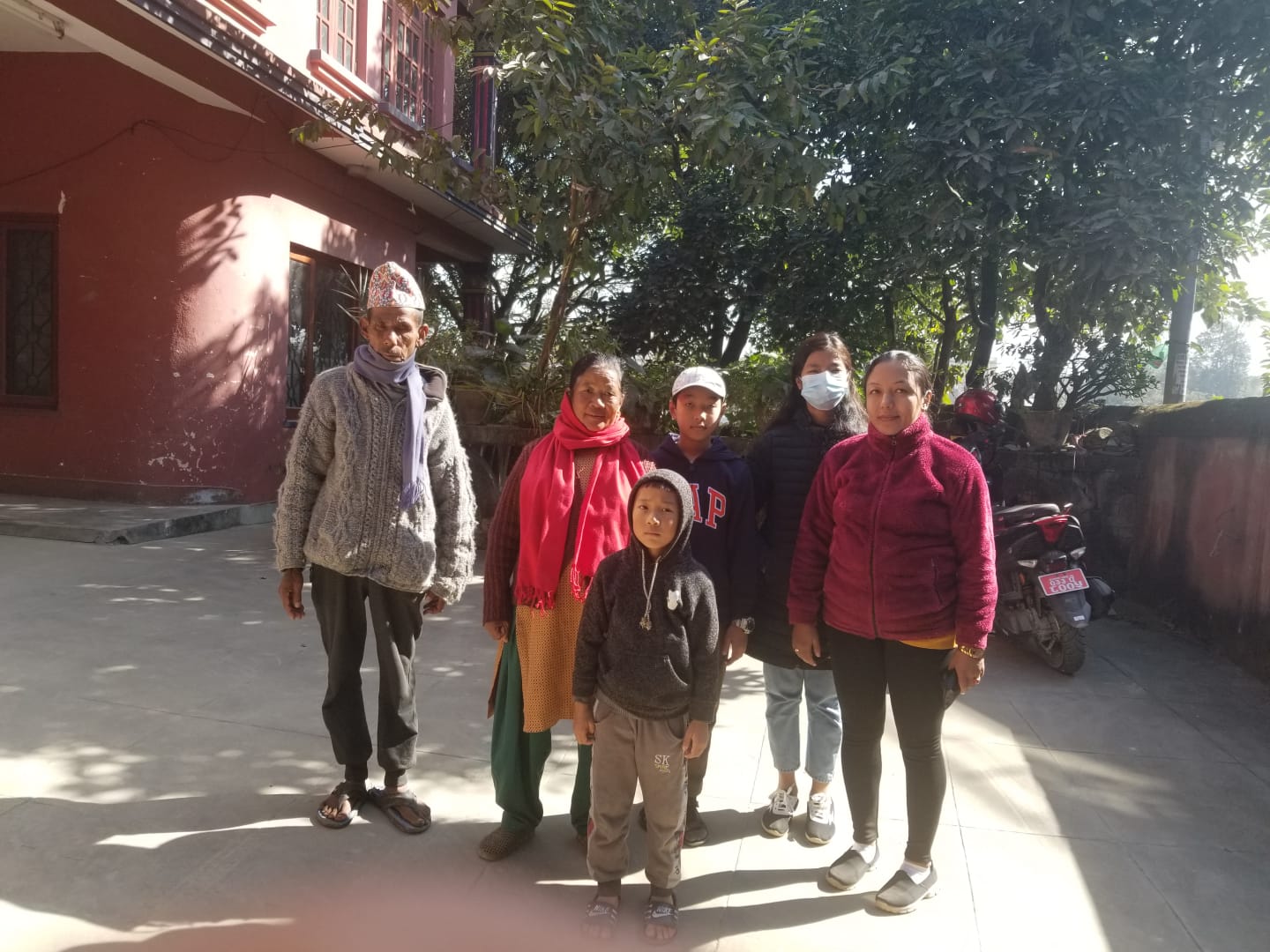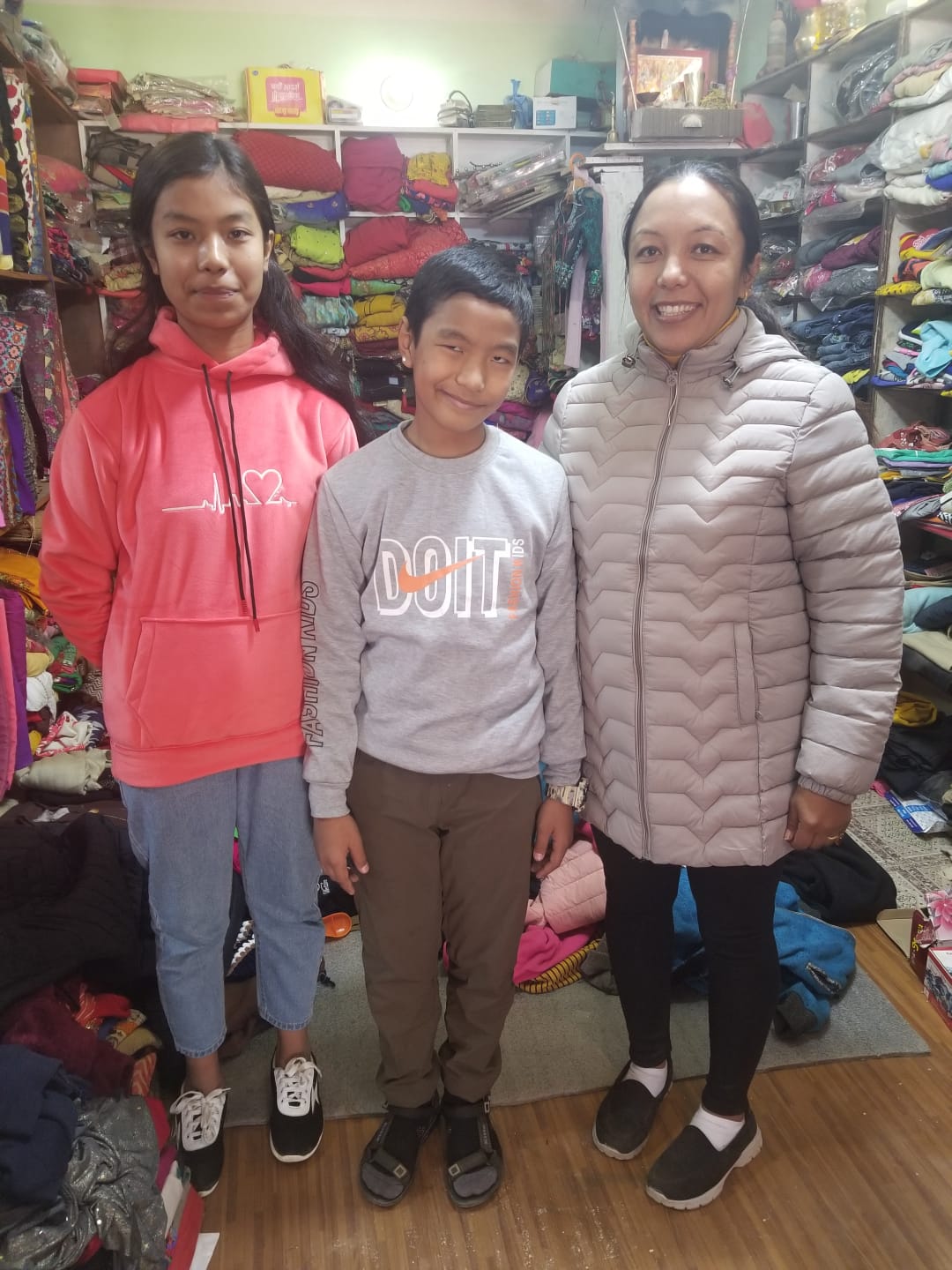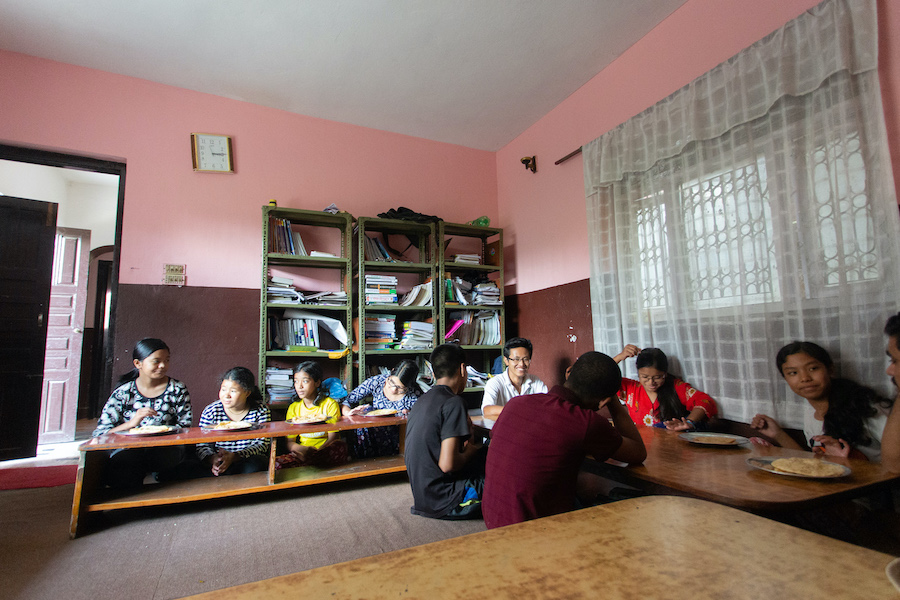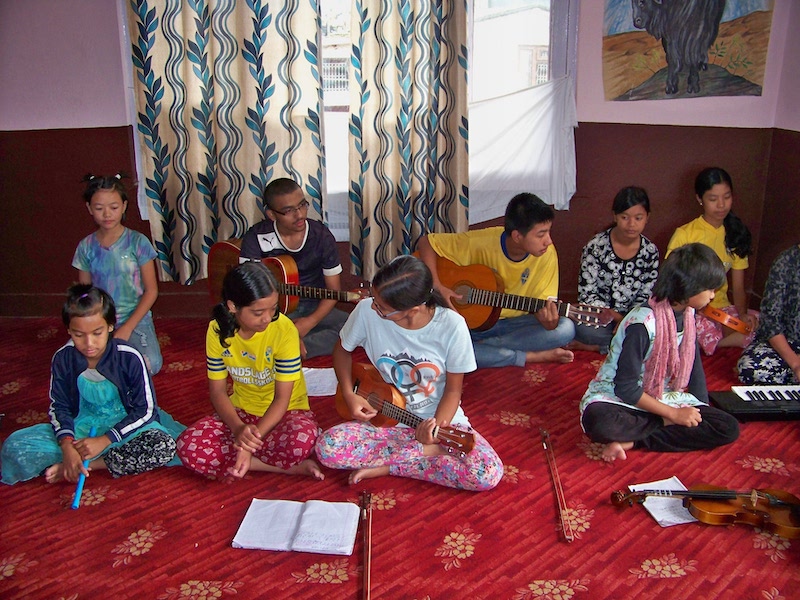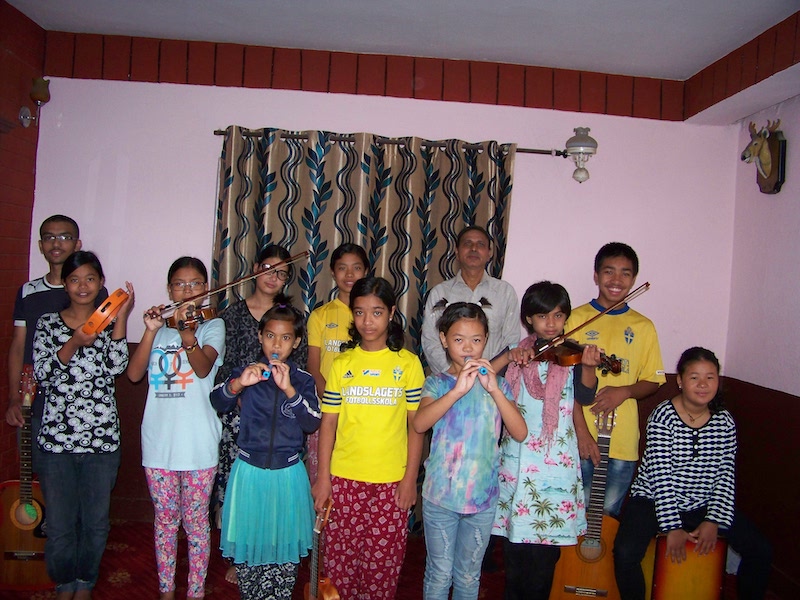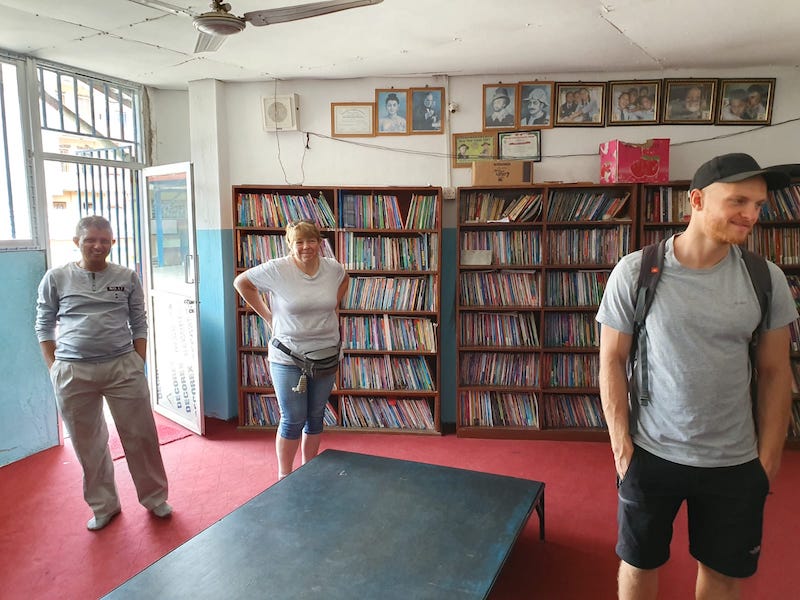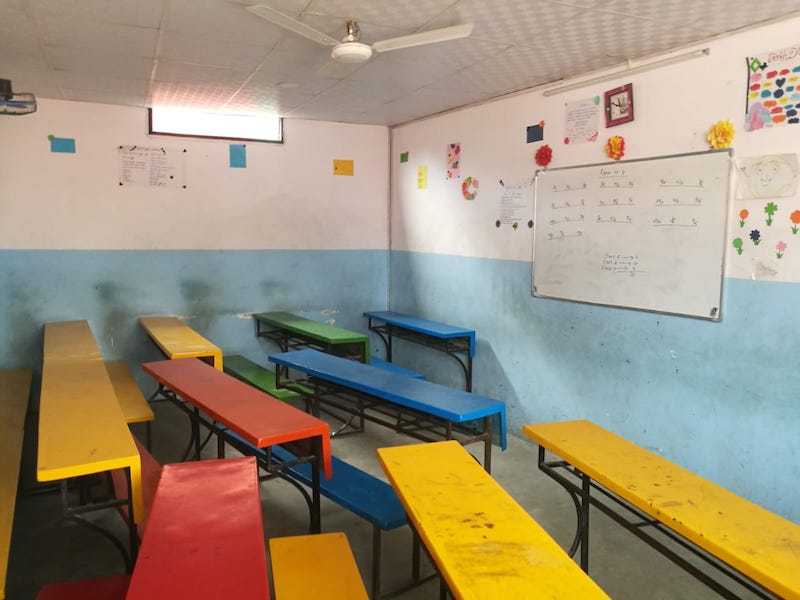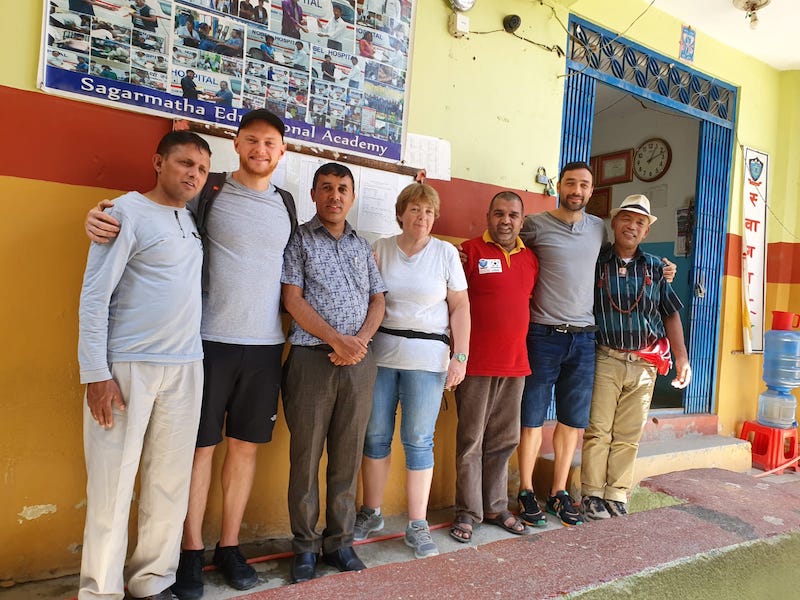 CHHAHARI ORGANIZATION NEPAL
---
---
---
---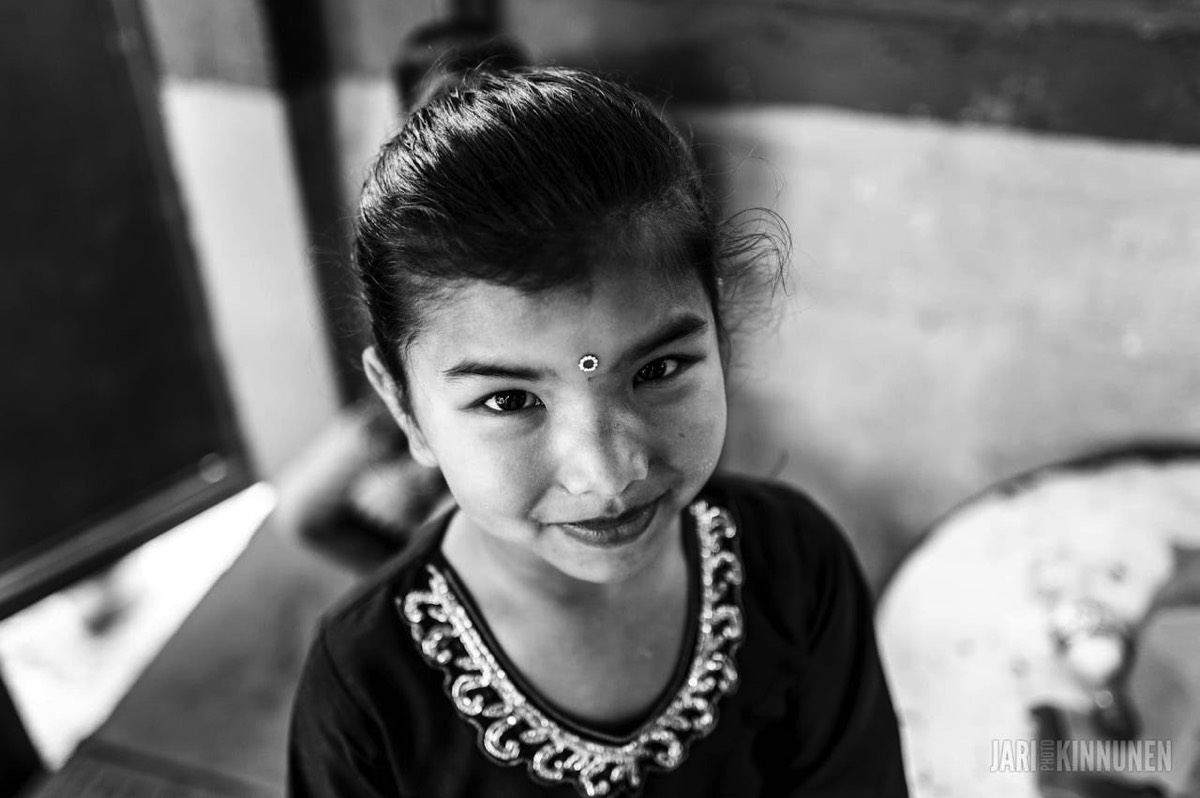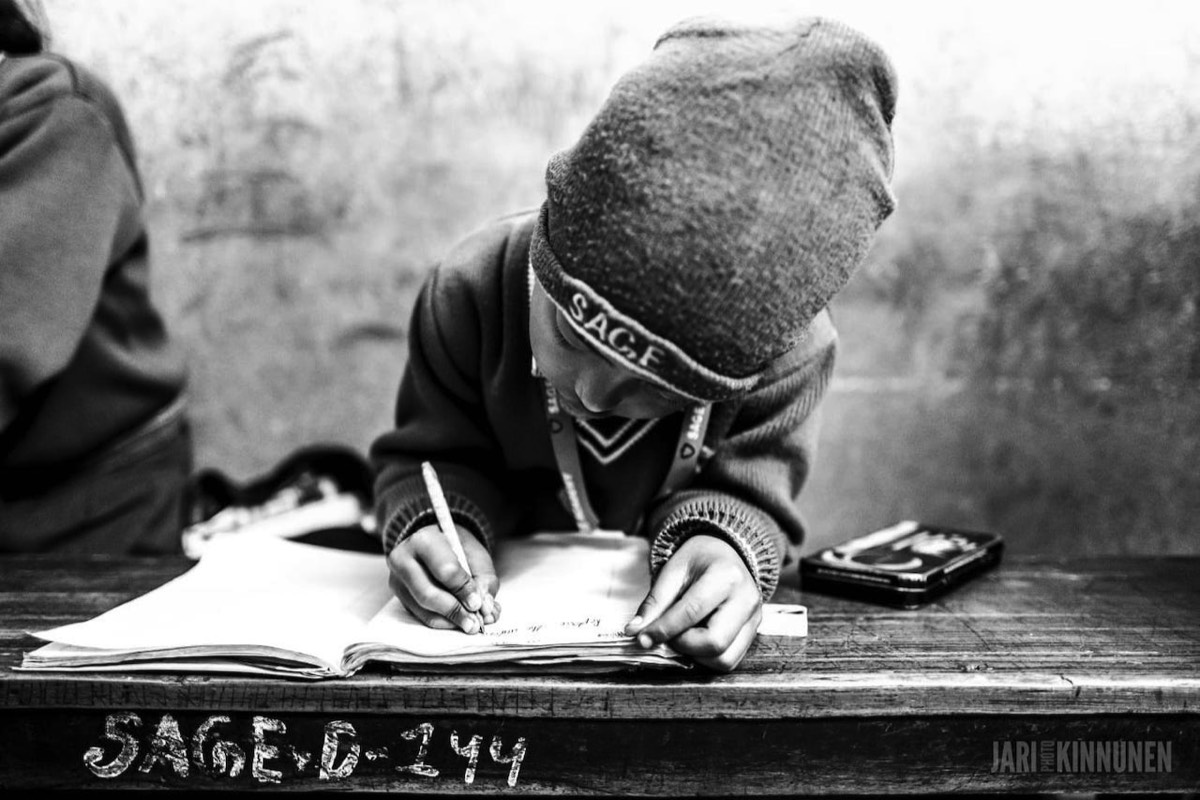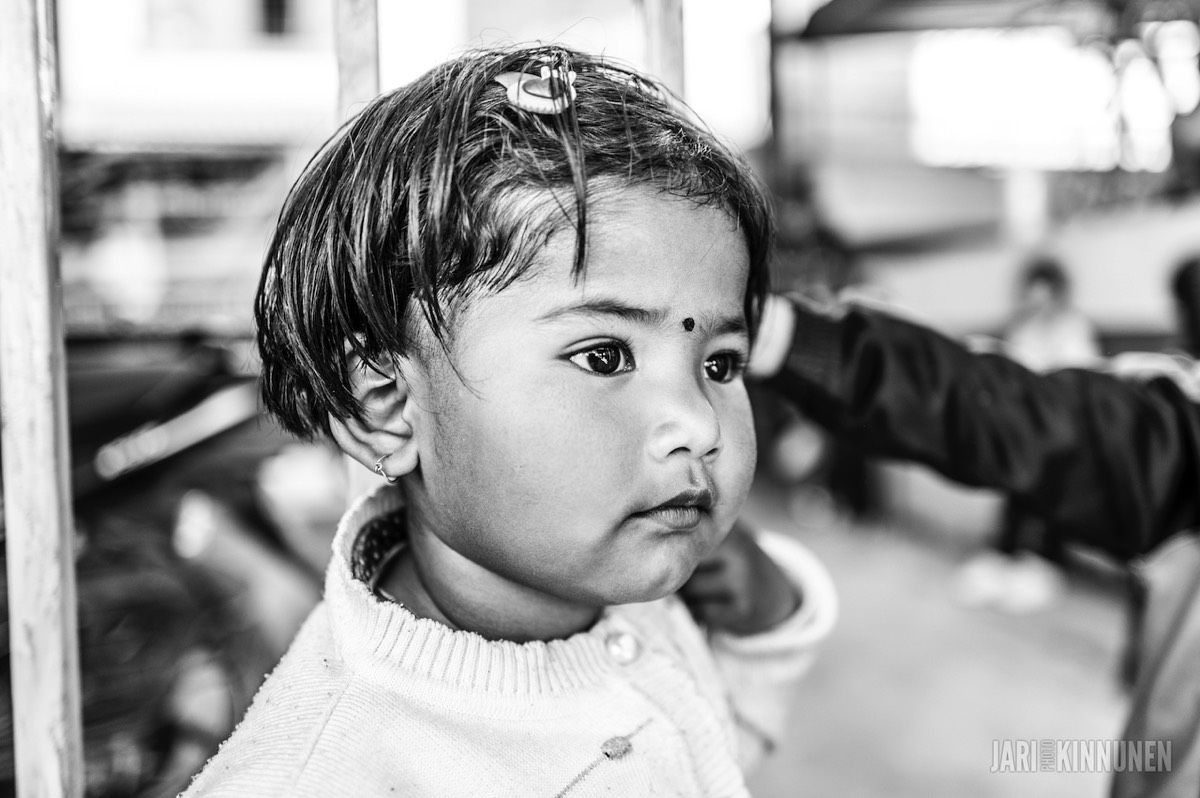 Ja, auch wir verwenden Cookies auf unserer Website, um den Service und die Performance der Seite zu verbessern – nähere Informationen dazu und zu Ihren Rechten als Benutzer finden Sie in unserer Datenschutzerklärung. Klicken Sie auf "Akzeptieren", um Cookies zu akzeptieren und unsere Website besuchen zu können.