TRANSPARENCY GENERATES TRUST

All donations can be traced and documented by means of receipts, invoices, photos or videos.
All donations are only used for specific projects.
Honesty is the bridge between people. We guarantee to only support projects that really benefit the children, are sustainable and use our help in a targeted way.
DONATION UND CHARITY SHOPPING
We welcome any kind of input. Be it good ideas, advice or a good deed.
We bring help to where it is needed most.

This is how you can support us:
One-time donation - quick and uncomplicated
Our projects are close to your heart & you want to support us over a longer period of time?
Become a permanent donor. This helps us to plan a financial framework for short-term projects and to keep our association active.
The amount is freely selectable.
Small amounts make a big difference.
Of course, you can stop donating at any time without giving a reason.

You want to do more?
Become a member of Project Nepal e.V. and with 10 Euros a month you can finance administration costs, for example.
You can actively participate in the association's activities, have the right to vote at general meetings and contribute your ideas and opinions.


Regular feedback from the staff of Chhahari and teachers of the school by means of testimonies, pictures and videos, as well as detailed receipts about the use of the donations, guarantee a project-related use of the money.
Through additional private trips to Kathmandu, we guarantee that 100% of all funds reach the children!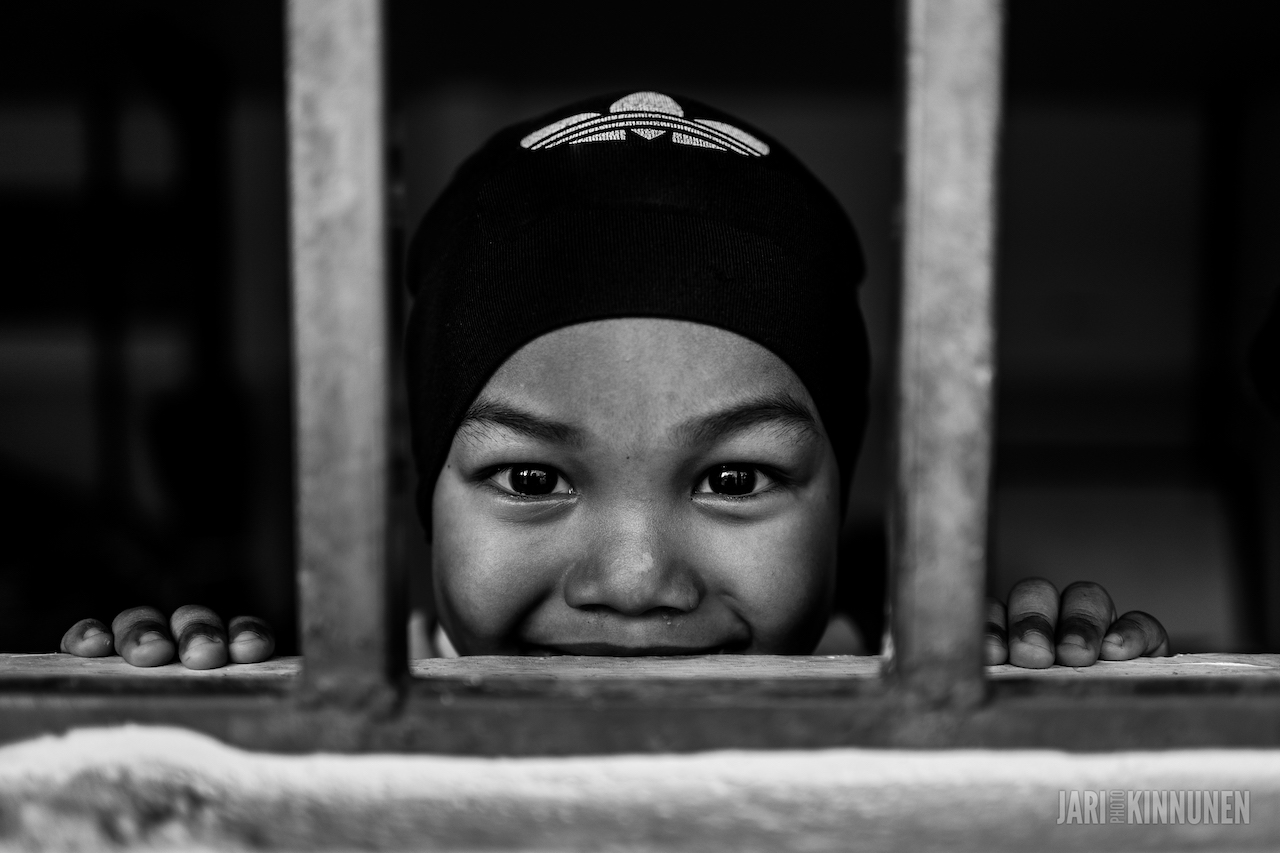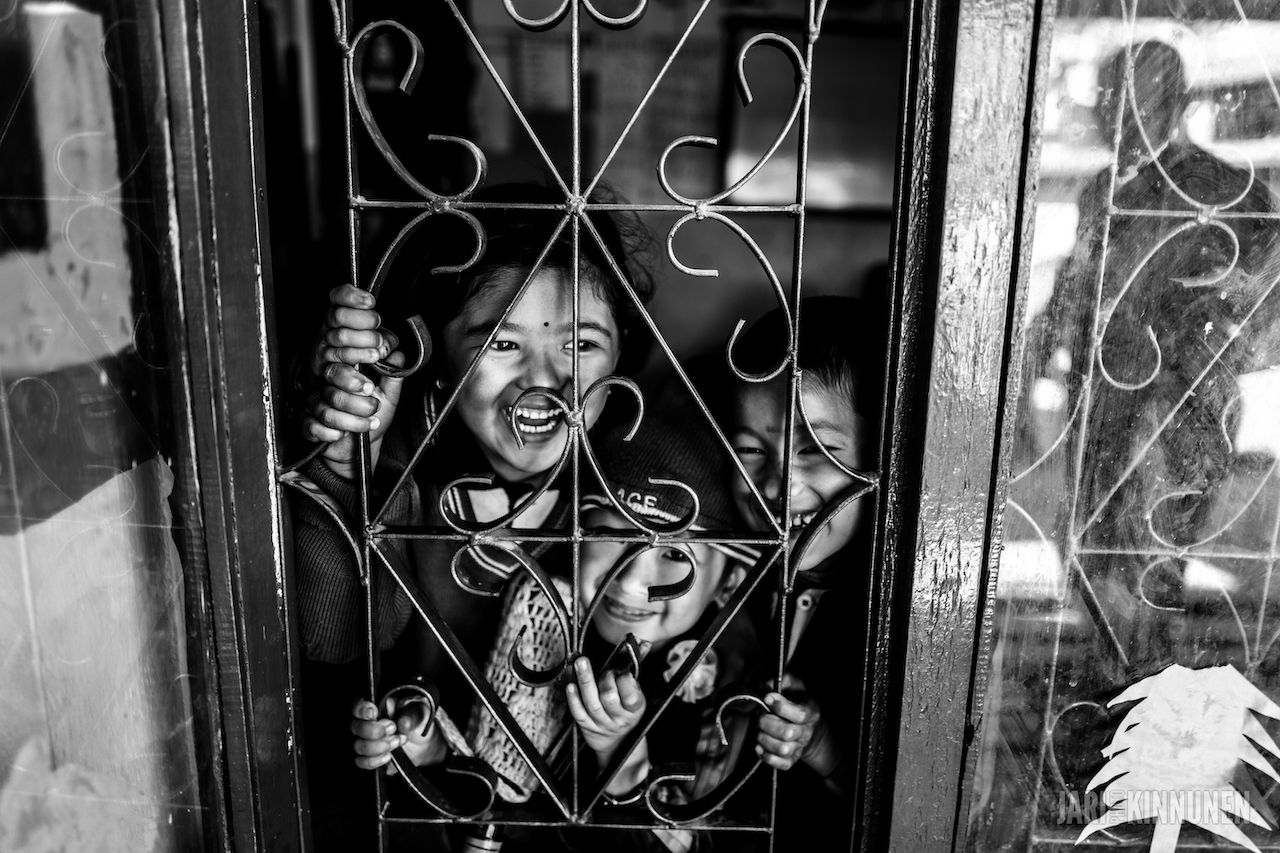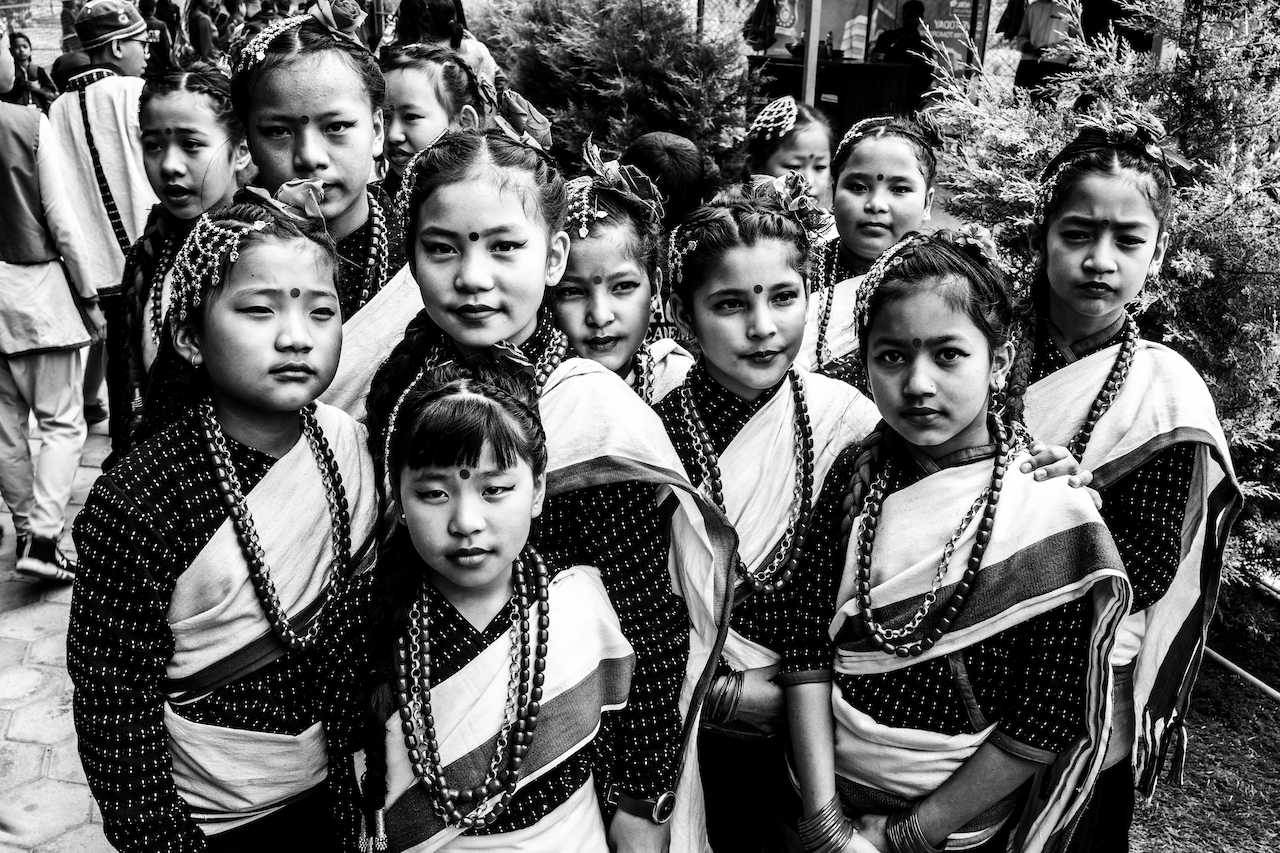 DONATION


Your help is guaranteed to reach where it is needed. That is what we stand for!
Project Nepal e.V. takes over all administrative costs and is run 100% on a voluntary basis. The donors of our association are under no obligation and decide for themselves when and how much they want to donate!
Donation account
DE78 100500000190732466
You can also make your donation via Paypal using the Donate button. You will be automatically redirected to the Paypal pages.
Thank you
IMPORTANT
For donations of € 300.00 or more, a donation receipt will be issued automatically.
If you need a receipt for your donation, please enter your full name and address in the "Full Name" line of the contact form on the CONTACT page.
We can only issue a donation receipt if your full address is provided.

CHARITY SHOPPING
You can also support us through charity shopping with your online purchases via Schulengel.
Via the website www.schulengel.de , select Project Nepal as your institution, search for and select your shop and make your purchases as usual.
This also works without registering with Schulengel.


With our newsletter you are always up to date. With the Project Nepal Newsletter you become part of the Project Nepal community and receive information about our projects before anyone else. Privacy policy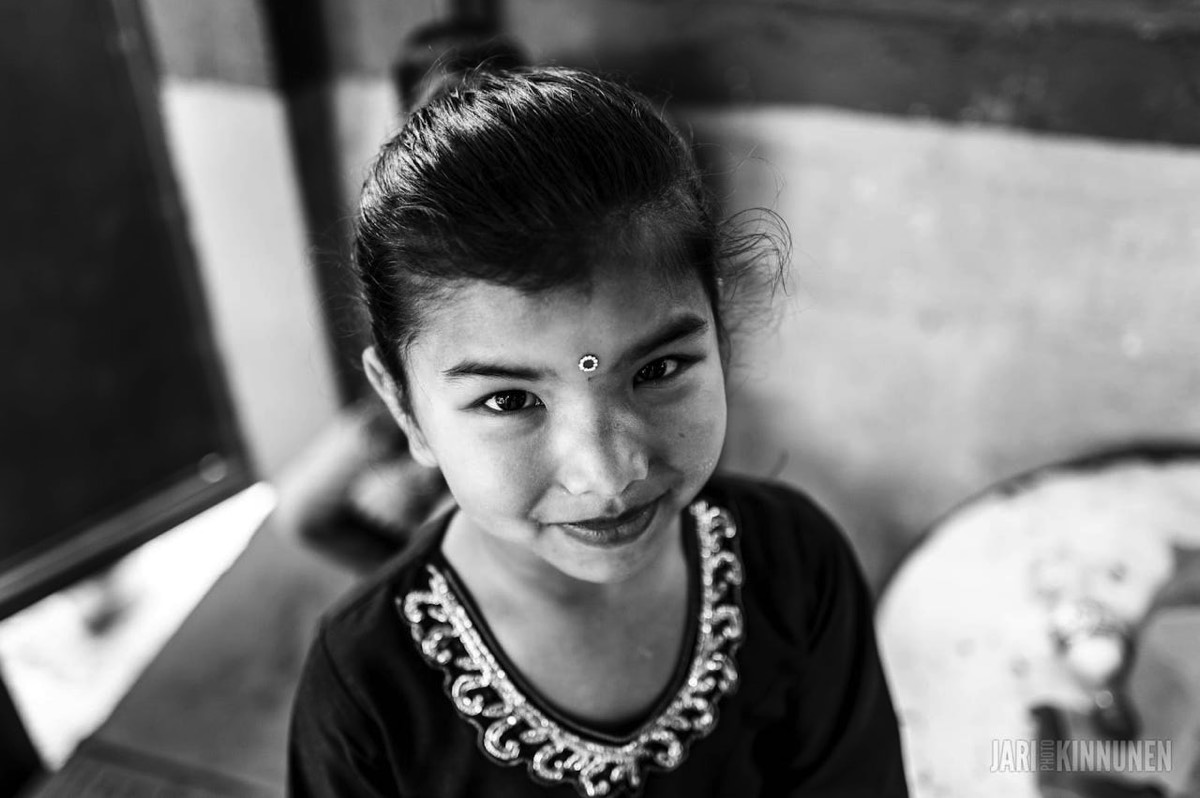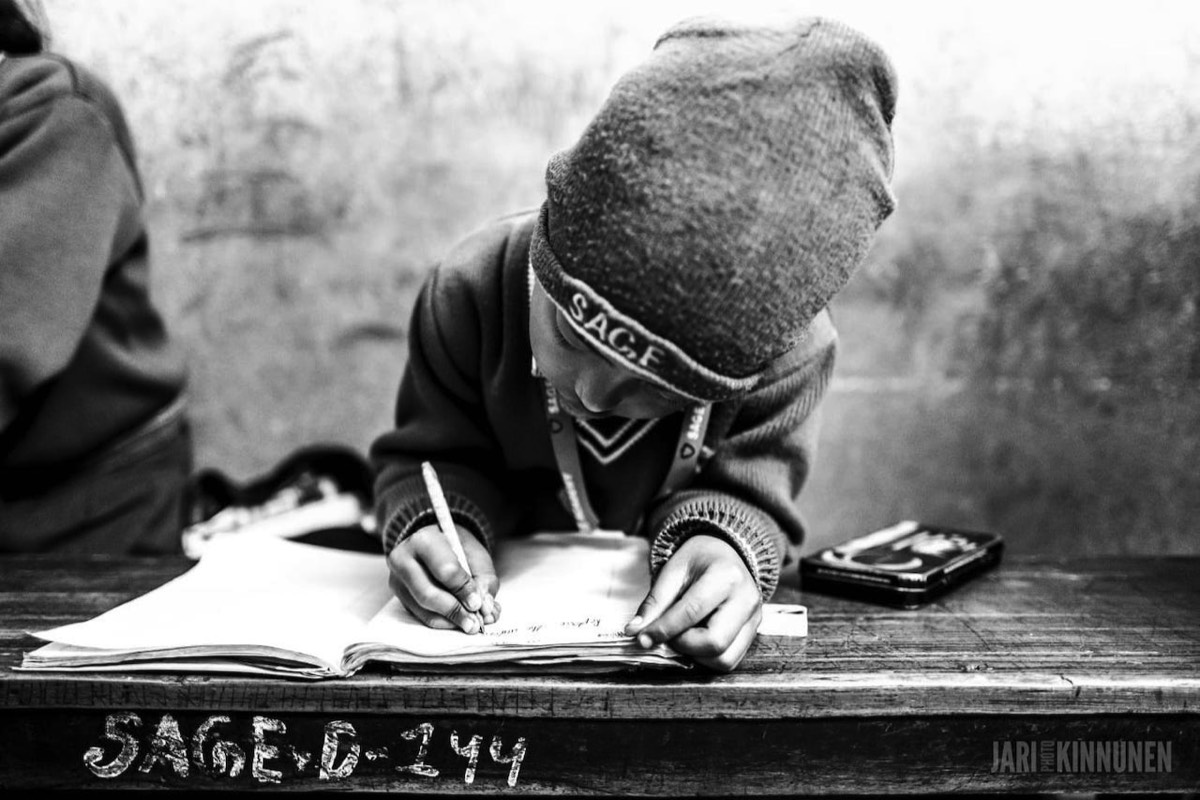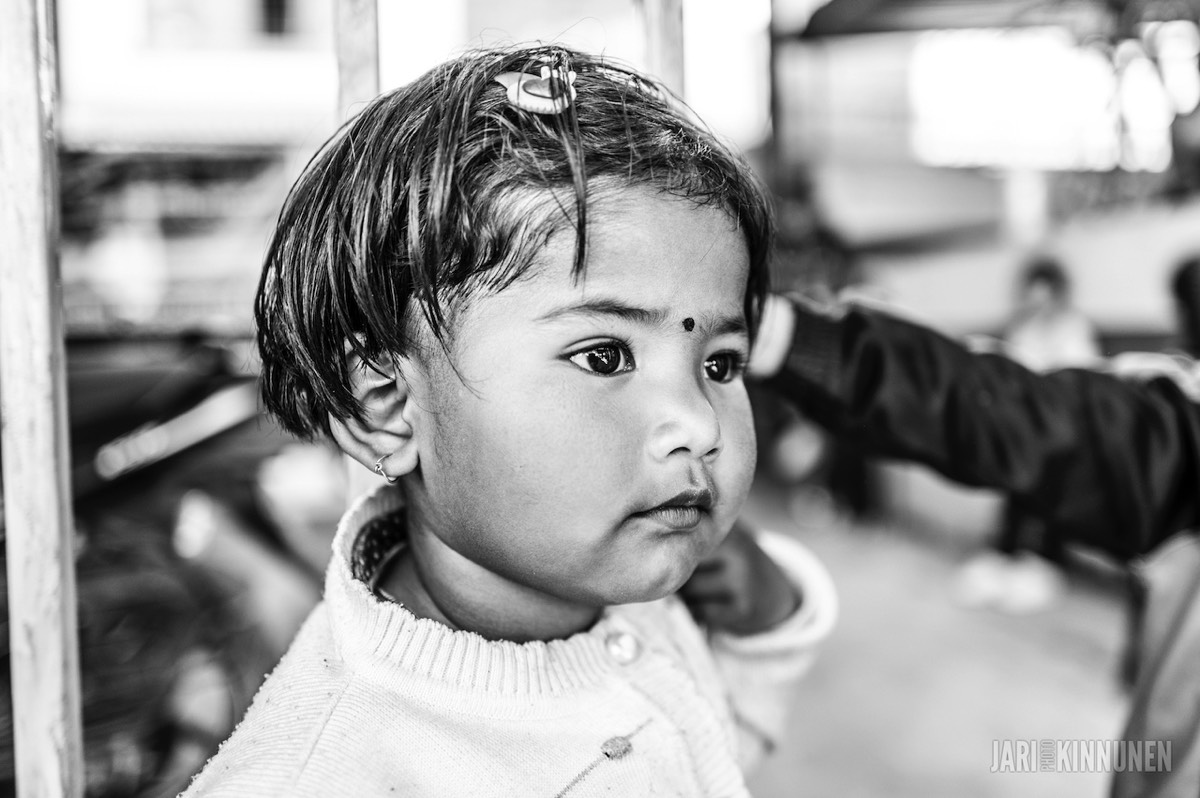 Ja, auch wir verwenden Cookies auf unserer Website, um den Service und die Performance der Seite zu verbessern – nähere Informationen dazu und zu Ihren Rechten als Benutzer finden Sie in unserer Datenschutzerklärung. Klicken Sie auf "Akzeptieren", um Cookies zu akzeptieren und unsere Website besuchen zu können.