WOULD YOU LIKE TO KNOW MORE? - WRITE US

We welcome any kind of input. Be it good ideas, advice or a good deed.
We bring help where it is needed most.

Our projects are close to your heart & you want to support us?
Become a member of Project Nepal e.V. and with 10 euros a month you can finance administrative costs, for example. You can actively participate in the association's activities, have the right to vote at general meetings and contribute your ideas and opinions.

Write to us, we look forward to your interest.

With our newsletter you are always up to date. With the Project Nepal Newsletter you become part of the Project Nepal community and receive information about our projects before anyone else. Privacy policy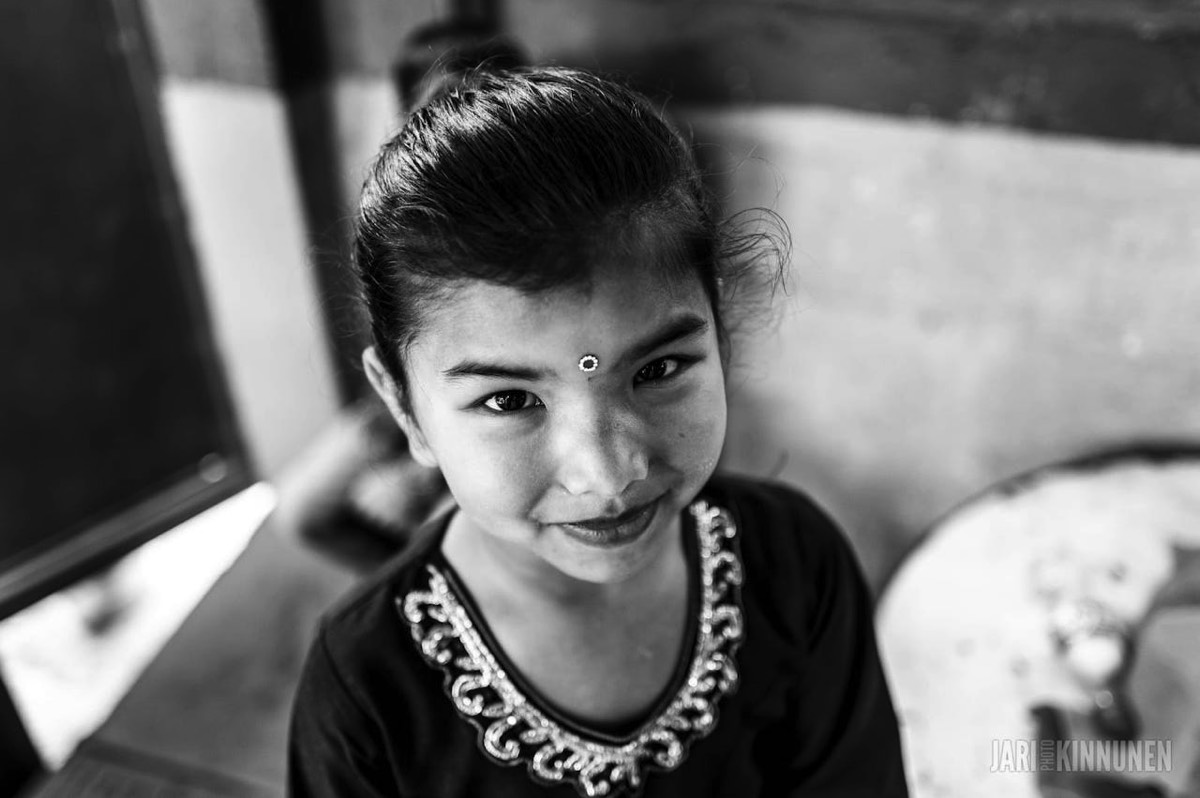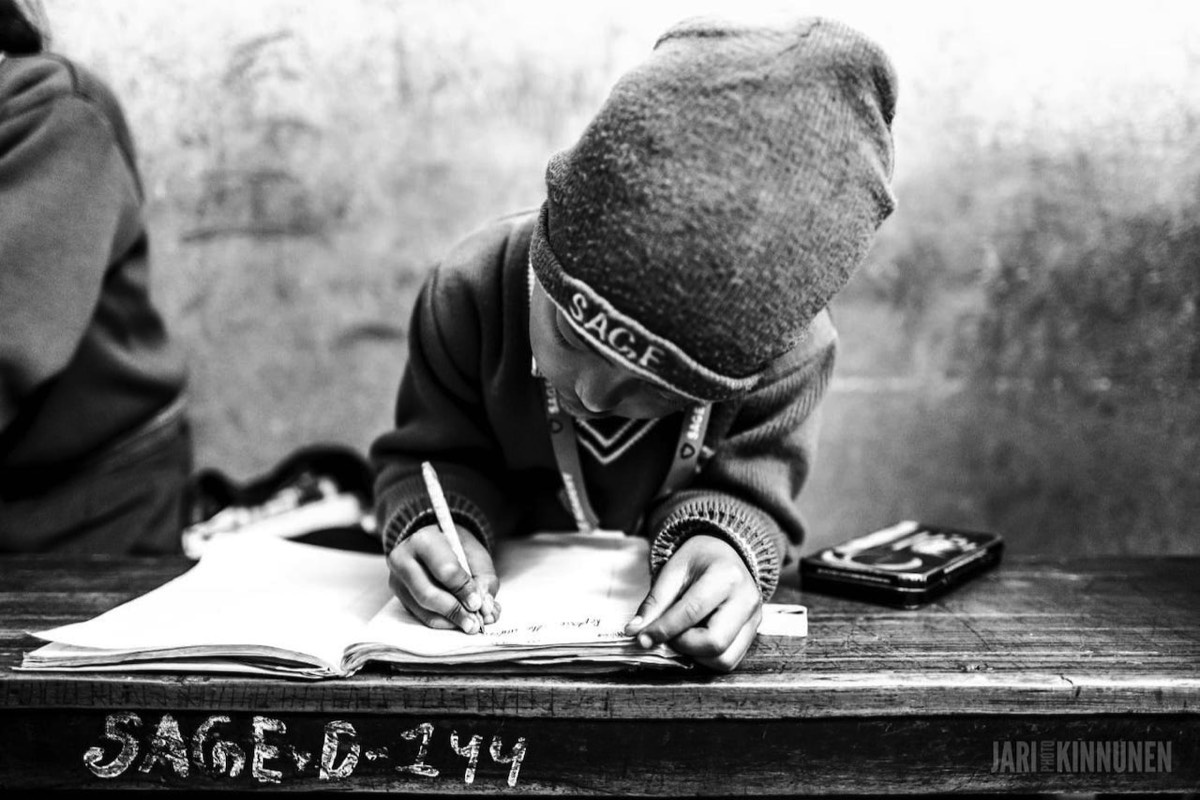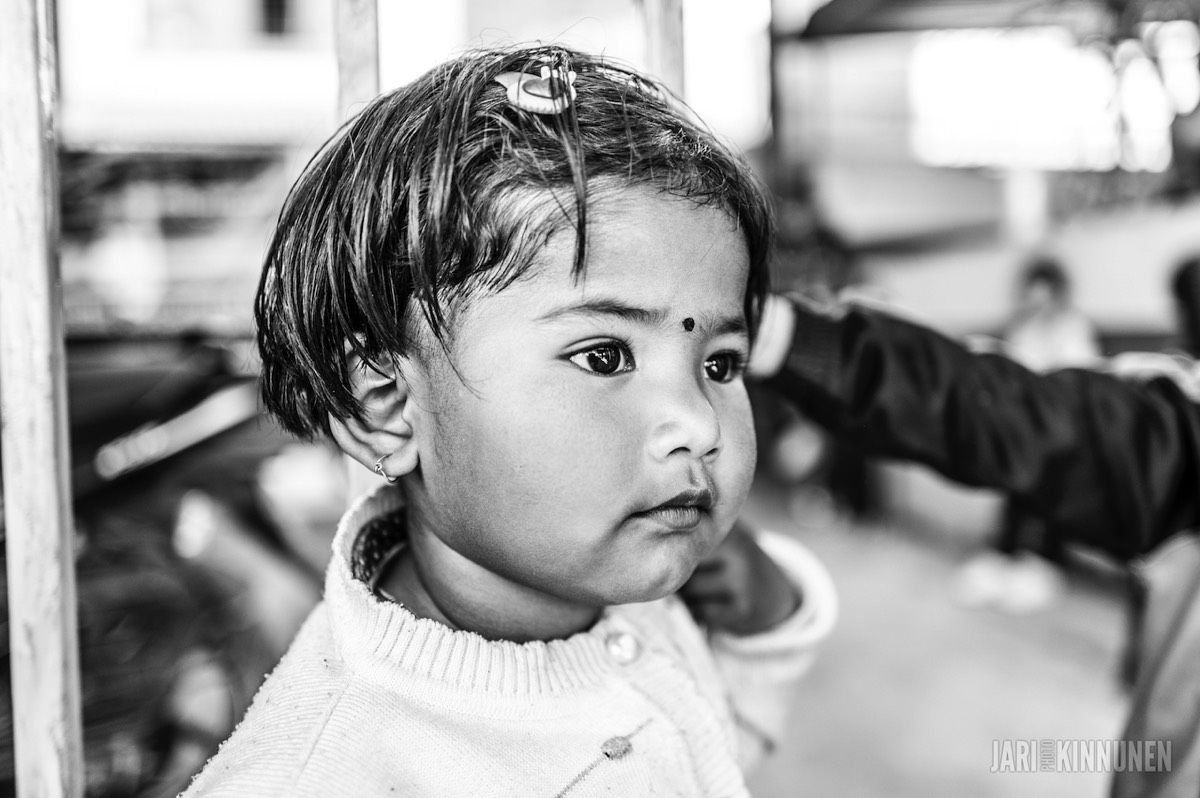 Ja, auch wir verwenden Cookies auf unserer Website, um den Service und die Performance der Seite zu verbessern – nähere Informationen dazu und zu Ihren Rechten als Benutzer finden Sie in unserer Datenschutzerklärung. Klicken Sie auf "Akzeptieren", um Cookies zu akzeptieren und unsere Website besuchen zu können.