WE ARE

a small association of empathetic people who have a heart for Nepal and its people, especially for the children with their smiles and playful openness.
From Berlin, but as a team operating nationwide, we create opportunities together to promote inquisitiveness and cheerfulness among the kids.

Since 2018, we have existed as a registered non-profit association in order to provide even more targeted support to children from Germany.
Honesty is the bridge between people. We guarantee to only support projects that really benefit the children and to use our help in a targeted way.

THE TEAM OF
PROJECT NEPAL
Helping orphans and needy children does not necessarily require many comrades-in-arms.
We have been proving this for years with our small but committed team, consisting of personal trainers, day-care centre managers, doctors, freelancers, executives, etc. and our loyal donors, without whose support we would hardly be able to keep our projects alive.
All members of the association, including the board, work on a voluntary basis and therefore do not receive a salary.

You can help us to become even more!

Become a member of Project Nepal e.V.
PERSONAL CONTACT ON SITE IS AN IMPORTANT PART
OF OUR ASSOCIATION WORK
Members of the association visit our friends and partners in Kathmandu at regular intervals.
The flights and all other costs incurred are borne by the association members themselves.
This personal exchange is characterised by respect and tolerance and serves to intensify the cooperation.
At the same time, problems and new projects can be discussed.
In addition, we work closely with Transparent Aid from Sweden on certain projects.
Regular exchange via online meetings to coordinate help and needs.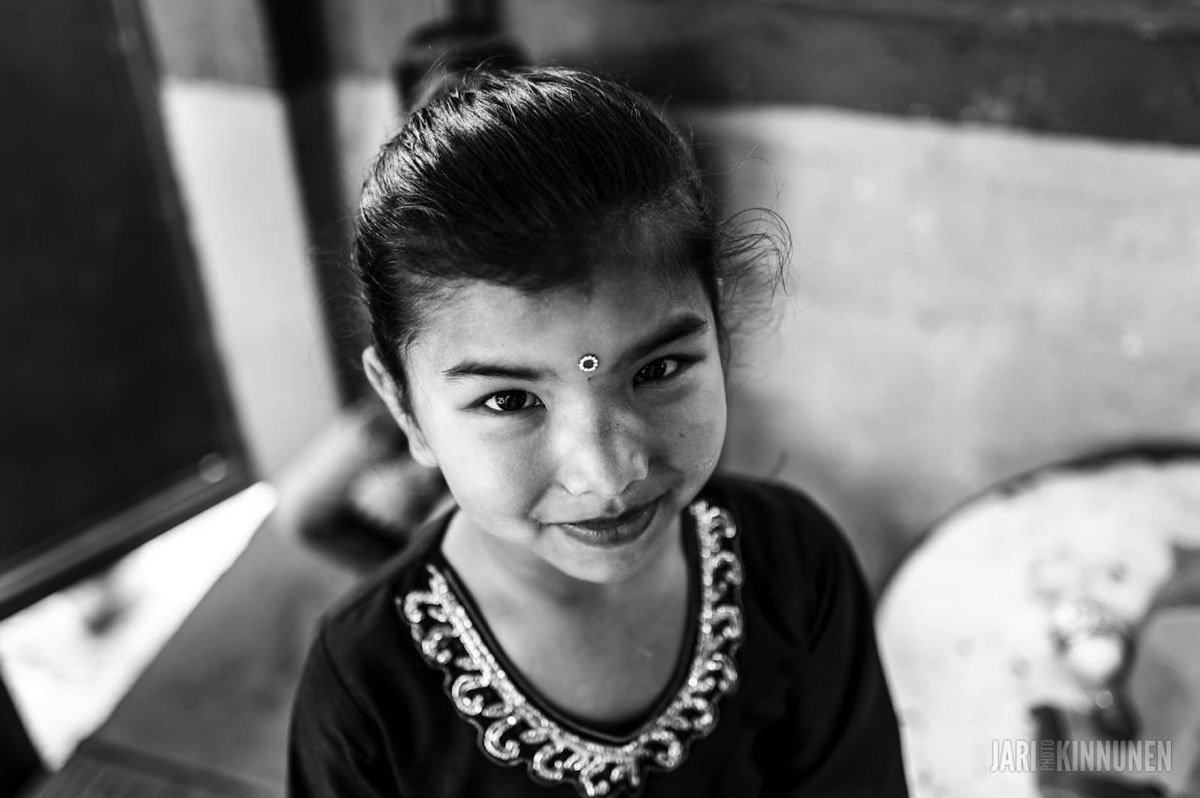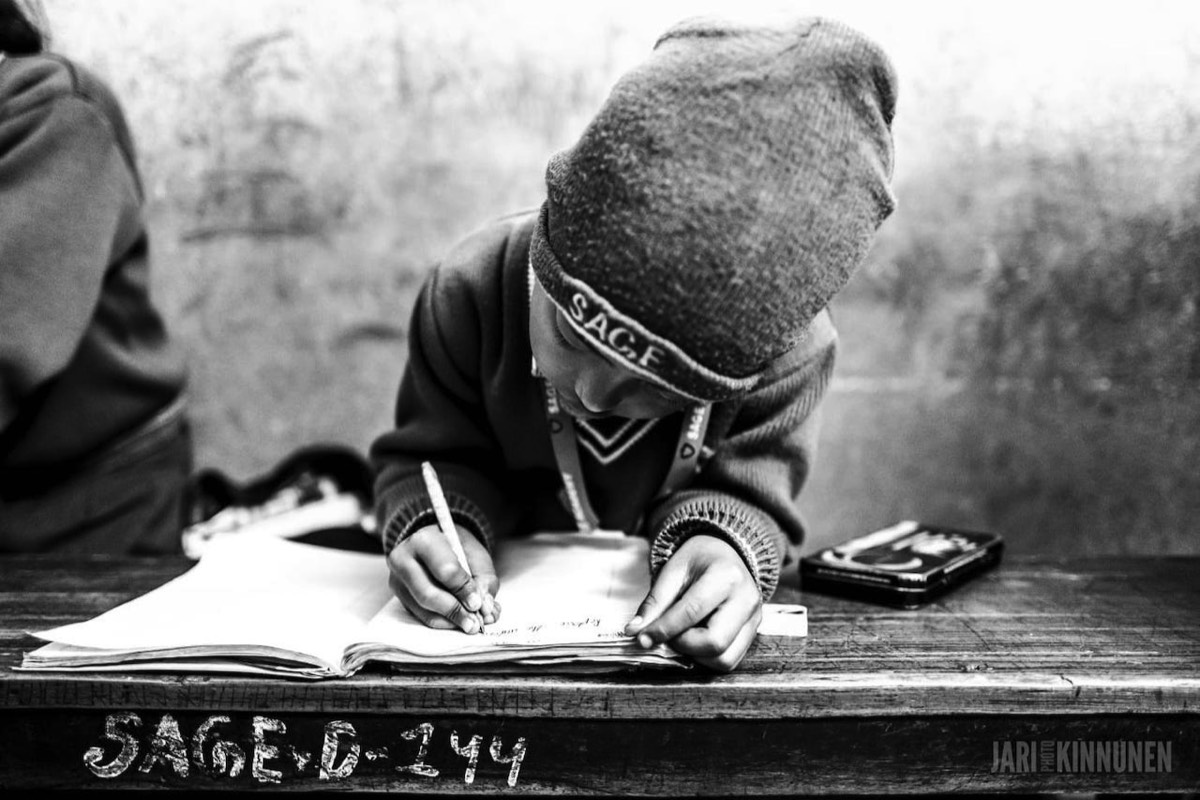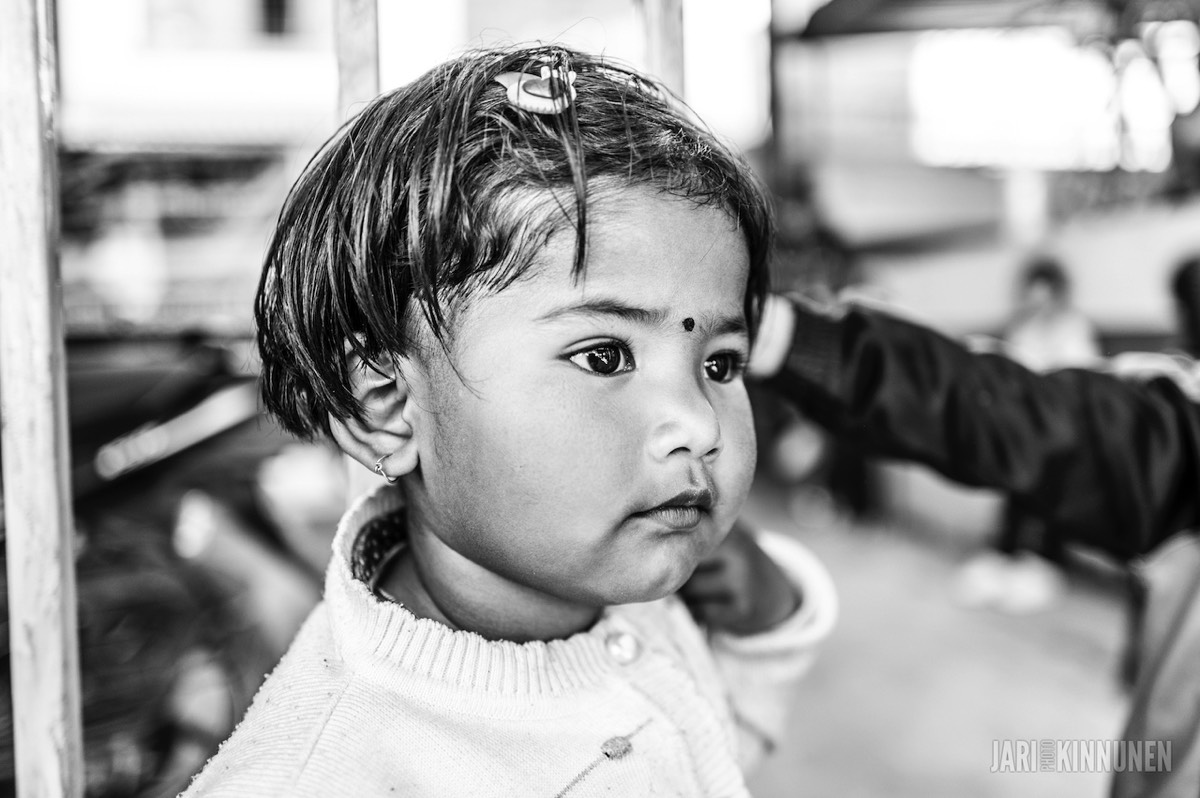 Ja, auch wir verwenden Cookies auf unserer Website, um den Service und die Performance der Seite zu verbessern – nähere Informationen dazu und zu Ihren Rechten als Benutzer finden Sie in unserer Datenschutzerklärung. Klicken Sie auf "Akzeptieren", um Cookies zu akzeptieren und unsere Website besuchen zu können.